Exclusive One-on-One Personalized Sleep Coaching with Riley to Sleep Better, Become More Productive, & Eliminate Stress

The Executive Sleep Coaching Experience is a 12-week program working directly with Riley (me) where we'll uncover why you're currently struggling with your sleep, remove the negative that keeps you awake at night, and introduce customized protocols, tools, and strategies so you can have a deeply restorative sleep every single night.
This is a completely done-for-you program, where I'll hold your hand every step of the way, keeping you accountable and monitoring every single element of your biology on your journey to sleep success.
Moving you from sleepless nights and exhaustion to lifetime results in less than 12 weeks!
This is the most comprehensive sleep program in the world designed to train you in small action steps to see
LIFE CHANGING results.
No matter how long you've struggled for, what you've tried, or whatever impossible situation you find yourself in…
I will show you, step-by-step, exactly how to improve your sleep for the long-term based on your specific needs.
One-on-One Executive Sleep Coaching
You'll get personalized time with me, as he will navigate your sleep challenges each step of the way.
There will be no guesswork involved – just me listening to your struggles, interpreting your results, and solving your health challenges, once and for all. A deeper sleep, more energy, and a transformed you.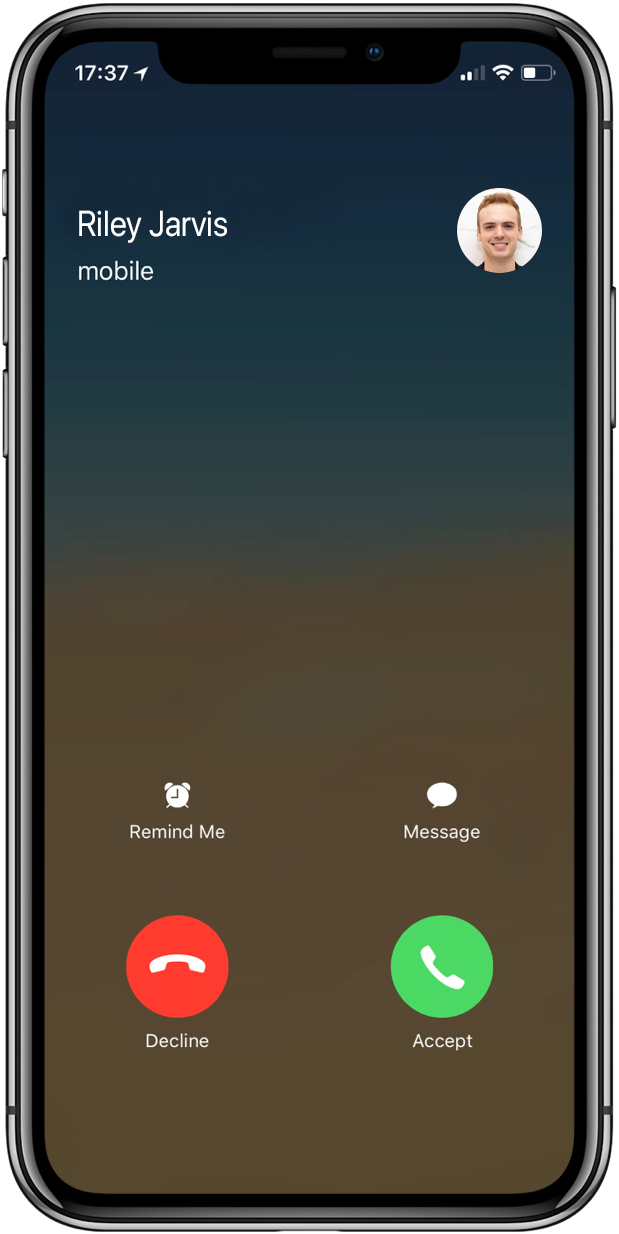 The subconscious mind is one of the biggest culprits of poor sleep. Throughout my own recovery, I saw this therapist personally, and after one session, its effects left me sleeping better for 3 weeks.
One-on-one sessions
with a world-class Unconscious Zen mind coach
Now, he's my partner in crime, as they tackle the sleep crisis of the world together. He will also be by your side to breakthrough your negative unconscious thinking patterns and get to the root of deeply rooted trauma your brain is holding onto.
Not only that, but he will also teach you how to overcome limited belief conditioning and master your mind. With 15 years as a therapist and 30 years into self-development, he's one of the best in the world.
5 comprehensive
lab tests
Shipped directly to your house, these include my analysis of the tests and a customized protocol to take a deep dive into your biology of what's causing you to sleep poorly and have low energy.
While conventional lab testing labeled all your biomarkers as "within normal range", yet you still feel horrible, these lab tests will show you what's actually happening on a deeper level.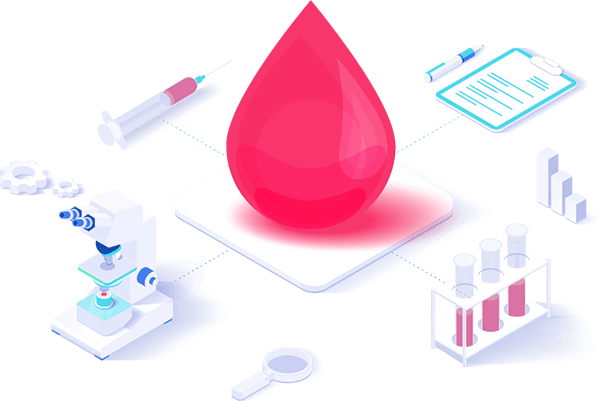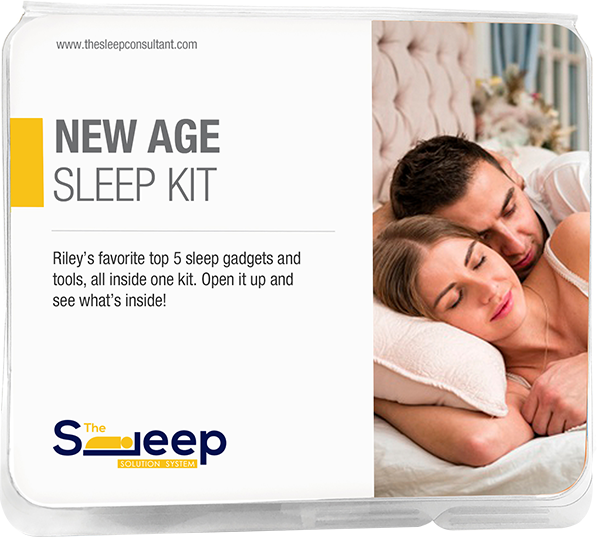 After spending tens of thousands of dollars on sleep gadgets and tools, I've narrowed down the top 5 into one "New Age Sleep Kit", all shipped directly to your house.
These are specifically hand-picked by me. Why? Because of the hundreds of sleep gadgets and tools on the market today, getting your hands on the best ones is ultimately what will ensure that you get world-class results.
Throughout our entire time together, I will personally collect and input all your tracker data into a spreadsheet daily that I created with special algorithms for accurate interpretation. 
This will be monitored daily by me as well as I make correlations between your lab test data, subjective changes and other markers as you progress through the program.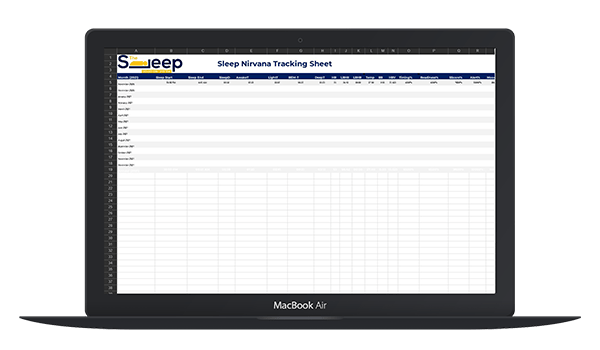 Here's Everything You'll Get
When You Join The Executive Sleep
Coaching Experience Today
When you join today, you'll receive a 90-minute complimentary "Executive Sleep Audit" within a couple days with me.
Here, I'll listen to your biggest current pain points, analyze what you feel is keeping you awake at night, begin the shipment process of all comprehensive lab tests and the "New Age Sleep Kit" directly to your house, as well as prepare you with a rock-solid foundation to ensure your greatest success in the program.
Combining my expertise with your own experience, I'll show you what lifestyle factors and new strategies you can begin implementing immediately to see long-term positive changes. Then, I'll develop a blueprint uniquely designed for you to start having better sleep and more energy every day.
By the end of each session, you will have a crystal-clear game plan for what you need to do to maintain deep restorative sleep over the week and years to come. By the end of the 12 sessions, you should have an abundance of energy and lifetime of productivity, and deep inner-peace!
When you join today, you'll get immediate access to the video programs, housed inside a private members' area.
To get started now, click the big yellow button, and join Riley inside The Executive Sleep Coaching Experience today!
To make this as much of a no-brainer as possible, I am also including these special limited time bonuses that will be yours for free if you join today.
The Sleep Solution System (
$6800 value

)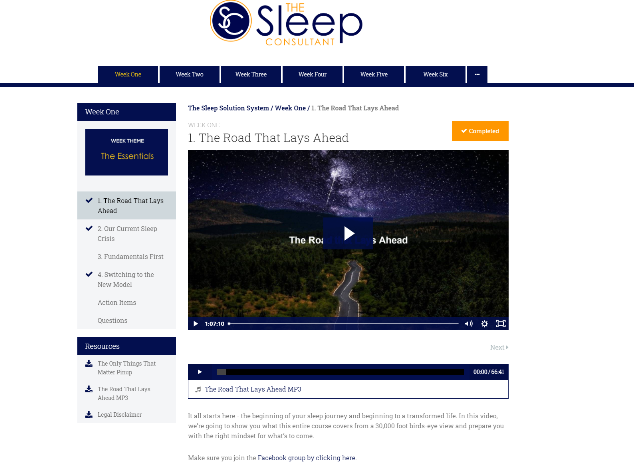 First, you will get access to The Sleep Solution System which is an 8 week, step-by-step system that will show you why you are struggling with your sleep, strip away the old programming that keeps you awake at night, and teach you exactly what to do to achieve permanent results.
In each week for 8 weeks, you will get new lessons with SPECIFIC action steps, where I'll hold you accountable by specifically asking what you have accomplished at the end of the week.
I have also included: PDF handouts, interactive video trainings, the best sleep tools, and the recommended time frames for completing each exercise.
Moving you from sleepless nights and exhaustion to lifetime results in less than 8 weeks!
The Sleep Solution System Book (
$27 VALUE

)
If you join The Executive Sleep Coaching Experience today, you'll also gain access to the classic Sleep Solution System book, available electronically to read on your computer, smart phone, or e-reader.
This was the book that started the sleep revolution and now it is updated for you to read on your leisure. We take you on a journey to show that you are not broken, you just fell off the rails somewhere along the way.
Then, we will present you the scientific yet digestible approach to reverse the damage you have done to your mind and body. Now you can tap into more energy, creativity, stress resilience, better memory, and immune system functioning.
Private "Sleep Inception" Facebook Group (
$197 VALUE

)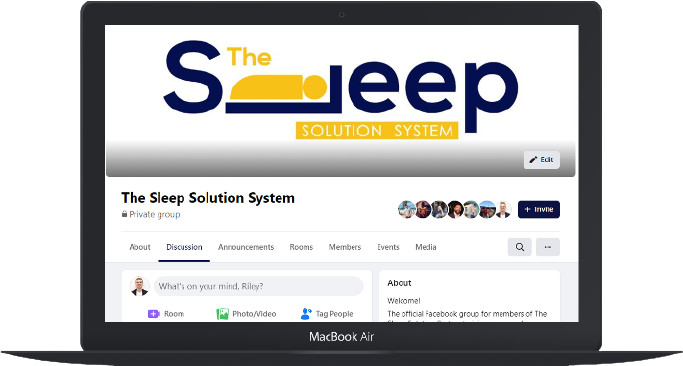 And finally, if you join today, you will get an exclusive access to my private "Sleep Inception" Facebook group.
This is a place where you can connect with like-minded people who are on the same journey as you. The kind of people that will inspire you, support you and hold you accountable towards achieving your sleep goals!
However, the ONLY way to gain access to this elite community is by joining The Sleep Solution System today before this special launch is over!
I strongly believe that The Executive Sleep Coaching Experience is the most comprehensive personalized sleep program in the world.
Not only does the program teach you better sleeping habits on a very personalized level, but it goes beyond the traditional "go to bed at the same time every night" information that everyone knows about.
Instead, this program breaks through the traditional mold and shows you a "new way" of sleeping deeper and become booming with energy for the rest of your life.
But also looks "under the hood" of your biology to see exactly what systems are possibly deficient or not running as optimized as they should be.
Now, you have a new game plan, with me and a world class therapist holding your hand every step of the way.
You literally have everything you need to sleep better for the rest of your life and many of the other benefits that come along
with it.
You Get It All Today For:
You've Struggled with Sleep,
Gone are the days of drinking endless amounts of coffee just to get through the day or popping sleeping pills to get through the night.
Gone are the days of being constantly stressed and anxious, worried about what the future holds.
And gone are the days of not being able to be the person you wish you could become – for your spouse, children and self. Now, you have a step-by-step game plan and guide, with full support in each step of your journey.
You truly have everything you need to transform your sleep and life and become a part of many other high performers that transformed their life as well.
This is your opportunity to finally start sleeping better and waking up feeling rejuvenated for the rest of your life.
Get back to your true self, feeling full of energy on the inside and out, free from the shackles of caffeine, prescription medications, and other synthetic substances that might be doing your body more harm than good. Get more done in less time, so you can live a life on your own terms!
There is no point in trying to figure it all out on your own, spending hours of sleepless nights tossing and turning in bed waiting for your brain to turn off, constantly fatigued and spinning your wheels.
Now is your chance to revolutionize your sleep for good and have me guide you every step of the way.
It all starts by clicking the yellow button below!
Discover Why High Performers
Trust Riley With Their Sleep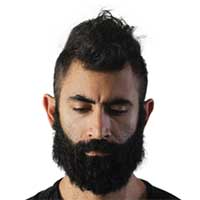 "Riley is a good guy who played a vital role in improving my testosterone and productivity. Being active in both my business and in the gym, I required even more energy to get everything done. A deep and more restorative sleep was the 'x factor' that was missing. With a PhD in neuroscience, I could tell Riley's scientific approach made me click with him right from the get go – really enjoyed working with him. Now, I'm finally in the zone with an abundance of energy, and my business monthly revenue growth is higher than it ever has been."
PhD, CEO, Doc Testosterone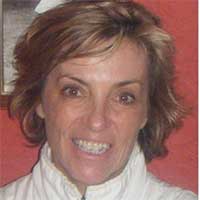 "From our very first session together, I could tell that Riley was not only knowledgeable and personable, but truly cared about me as a person. I felt a sense of trust as we worked week-by-week together getting to the source of my sleep issues. Today my energy and relationships are sky-high. Thank you!"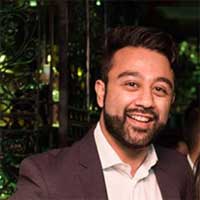 When we started out it was awful. I would only sleep a few hours and kept waking up in the middle of the night. This was really hurting my business as I couldn't focus on the important stuff I needed to each day. Following Riley's trainings really made a huge difference. He taught me how to sleep properly and now I am getting a solid 7 hours a night and waking up refreshed, full of energy and ready to crush it!"
Frequently Asked Questions
Q: How often do I have one-on-one sessions with you?
You'll have one 90-minute session with me once every two weeks for a total of 12 weeks. With the world-class therapist, you will have one 90-minute session every week for a total of 12 weeks.
Q: Will all comprehensive lab tests and "New Age Sleep Kit" be shipped directly to my house?
Yes they will! The purpose of The Executive Sleep Coaching Experience is to be completely done-for-you with me there to guide you every step of the way. This ensures you can dedicate all your resources to just getting results!
Q: How am I going to receive The Sleep Solution System if I join today?
All videos are enclosed in a private members' area on my website. You'll also gain access to a private Facebook group full of inspired people to hold you accountable and keep you motivated throughout your sleep journey.
Q: After I enroll in The Sleep Solution System, will the videos ever disappear?
Once you are enrolled, you will have lifetime access to The Sleep Solution System video library. This also includes lifetime access to all pdf downloads and any future materials or updates I will add.
Q: How can I gain access to the bonuses inside the course?
Once inside The Sleep Solution System, you'll receive instant access to all the bonuses right away.
Q: Are there payment plans available?
Yes! There are payment plans available, just ask me for details directly at
[email protected]