Whether you're a start-up business entrepreneur or an established CEO – Riley is here to guide you along every step of your sleep journey, so you can finally experience what it feels like to and have a body and mind that work for you, not against you.
Within a few short weeks, you'll be able to:
Eliminate stress
Effortlessly achieve more
Experience an inner calm on auto-pilot
Tap into newfound levels of energy
And much more…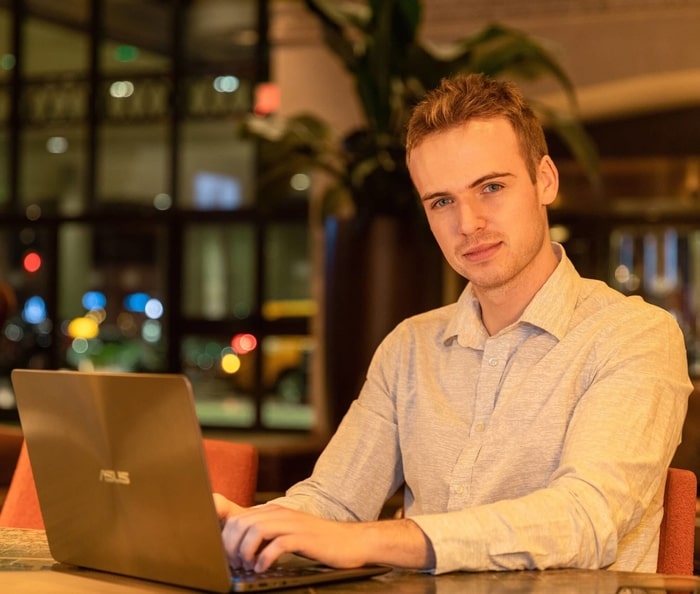 With 7+ years of extensively studying sleep, Riley has transformed his own life through the exact cutting-edge strategies he teaches other high functioning entrepreneurs, executives, and CEOs – and so can you.

When your sleep is 100% dialed in, you'll unlock a version of yourself that automatically manifests more money, better relationships, a rejuvenated sense of happiness, and more freedom into your life.