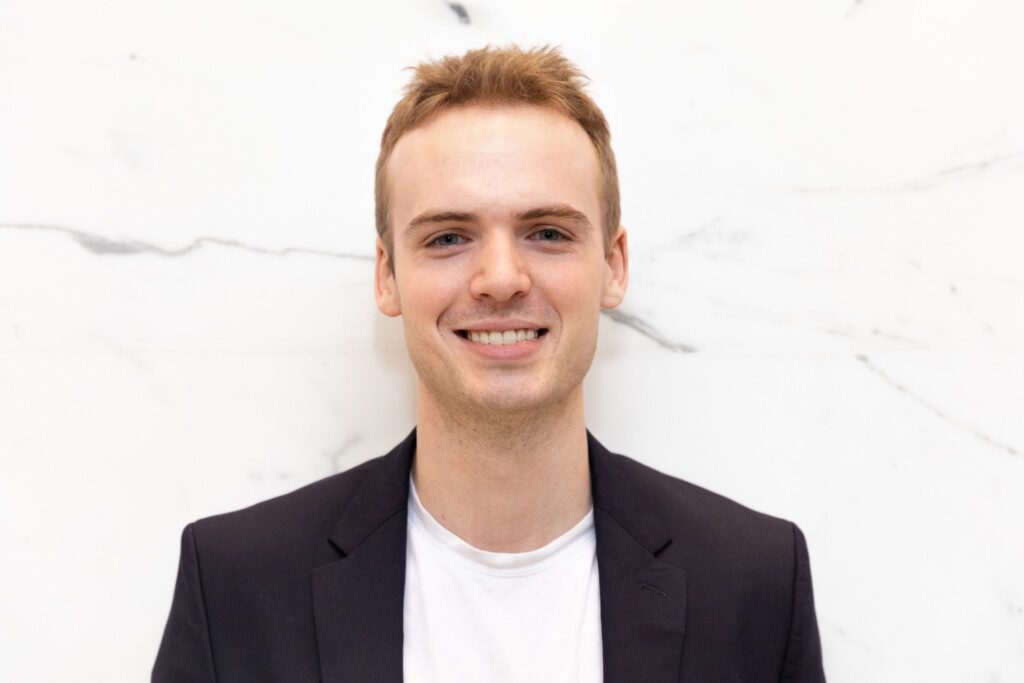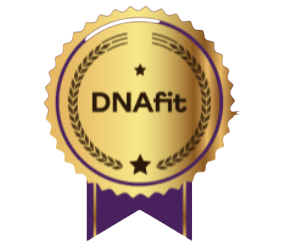 Riley is an internationally renowned Sleep Consultant who has helped high functioning individuals achieve more out of their life and business using cutting edge sleeping strategies and techniques. With so many waking hours in the day, the quality of those sleeping hours is what can distinguish a day making or losing hundreds of thousands of dollars.
He is also the creator of "MyTruSleep" – A bestselling online sleep store that offers customized solutions to those people that have a hard time getting to sleep, staying asleep and waking up too early.
Currently residing in Vancouver, Canada, he spends most of his time reading scientific sleep studies and books, and snowboarding in the winter.
CEOs & Top Performers Trust Riley Jarvis Sleep Consulting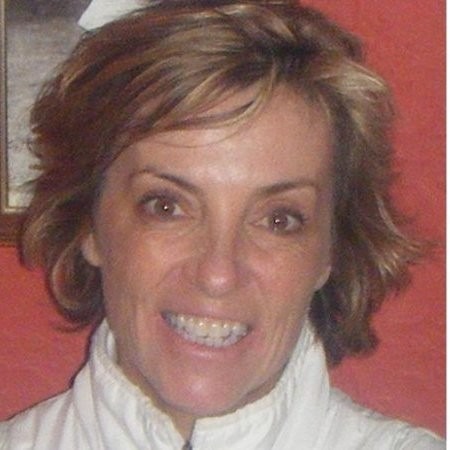 "From our very first session together, I could tell that Riley was not only knowledgeable and personable, but truly cared about me as a person. I felt a sense of trust as we worked week-by-week together getting to the source of my sleep issues. Today my energy and relationships are sky-high. Thank you!"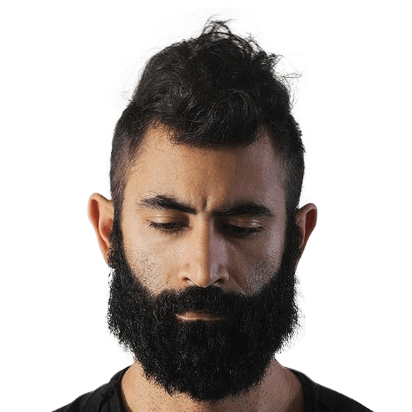 "Riley is a good guy who played a vital role in improving my testosterone and productivity. Being active in both my business and in the gym, I required even more energy to get everything done. A deep and more restorative sleep was the 'x factor' that was missing. With a PhD in neuroscience, I could tell Riley's scientific approach made me click with him right from the get go – really enjoyed working with him. Now, I'm finally in the zone with an abundance of energy, and my business monthly revenue growth is higher than it ever has been."
Farhan, PhD, CEO, Doc Testosterone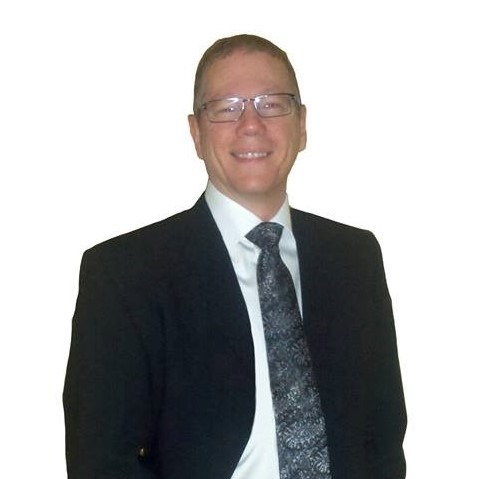 "As a chronic insomniac for 20 years, I didn't know how tired I actually was all the time until I started working with Riley. I love to work but never felt fully rested and recharged. Turns out sleep was the answer. Appreciate all your help with bringing back to my true-self both mentally and physically"
Andre Larabie, PhD, CEO, The Seven Figure Advisor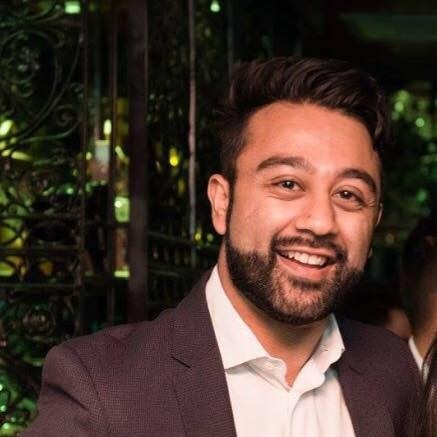 "When we started out it was awful. I would only sleep a few hours and kept waking up in the middle of the night. This was really hurting my business as I couldn't focus on the important stuff I needed to each day. Following Riley's trainings really made a huge difference. He taught me how to sleep properly and now I am getting a solid 7 hours a night and waking up refreshed, full of energy and ready to crush it!"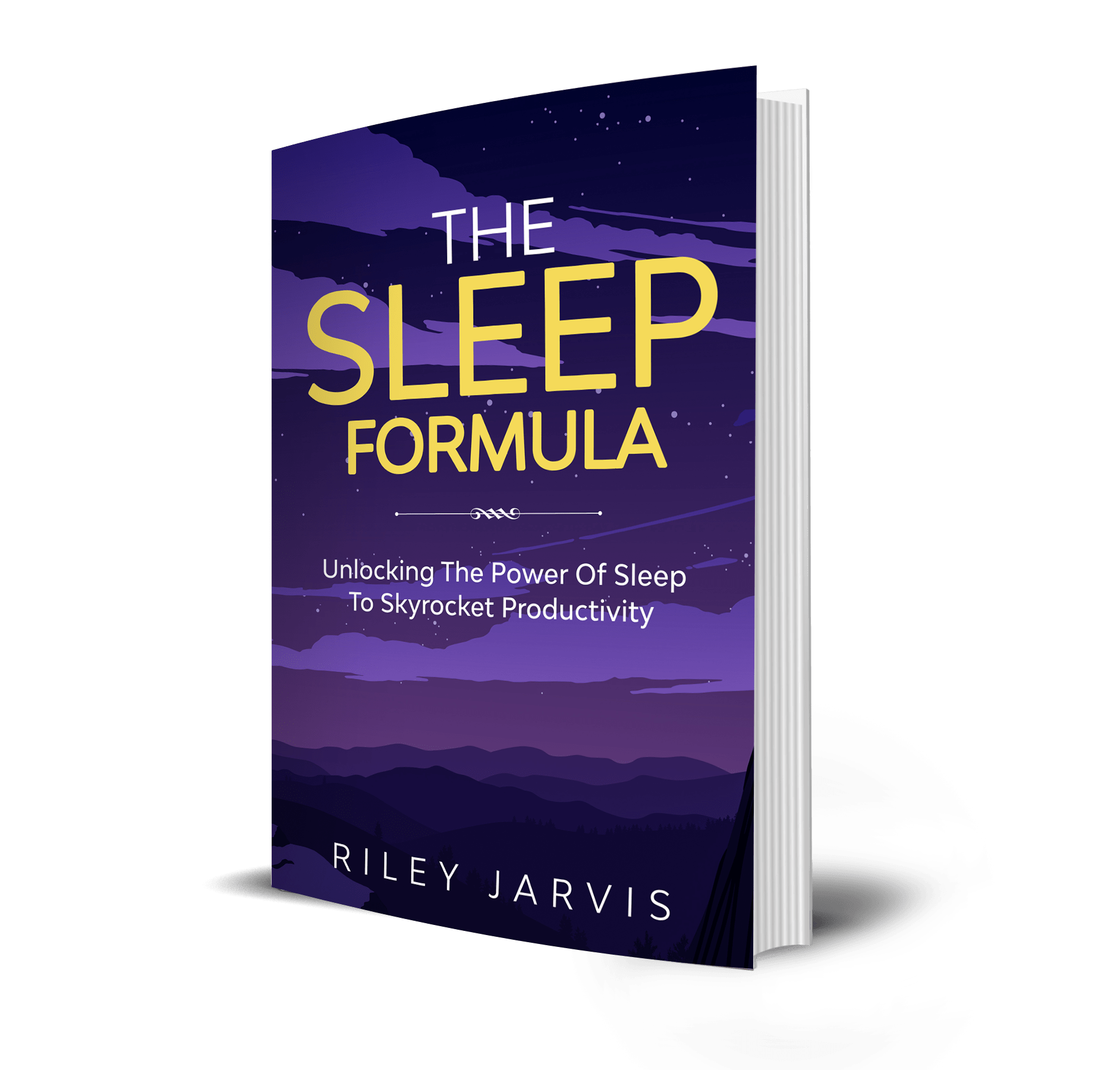 FOR CEO'S & TOP PERFORMERS
The Ultimate Guide To Becoming A Productivity Machine Through A More Restorative Sleep, Bringing More Revenue, Better Relationships And A Zen-Like Mind on Auto-Pilot