Products to Help You Sleep Better
Executive sleep coaching products by Riley Jarvis to help you sleep better and manage your sleep time with help of professional sleep consultancy.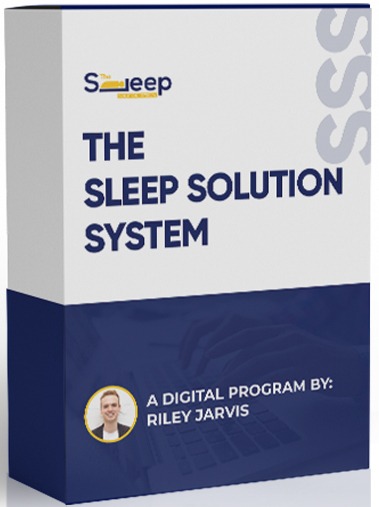 The Sleep Solution System
Learn how to improve your sleep in this Group Coaching + Video course where Riley takes a deep dive with you and like-minded people to help you optimize your sleep with the aid of a structured program that's yours forever to keep.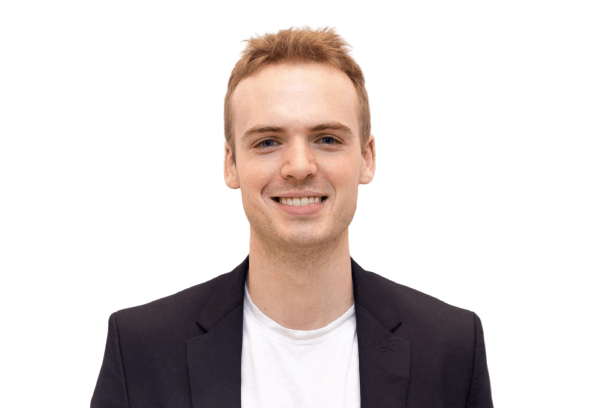 Exclusive One-on-One Sleep Coaching with Riley for High Level Entrepreneurs, CEO's or Executives who want to upgrade EVERY aspect of their life (business, mental acuity, physical well-being, and living a better lifestyle).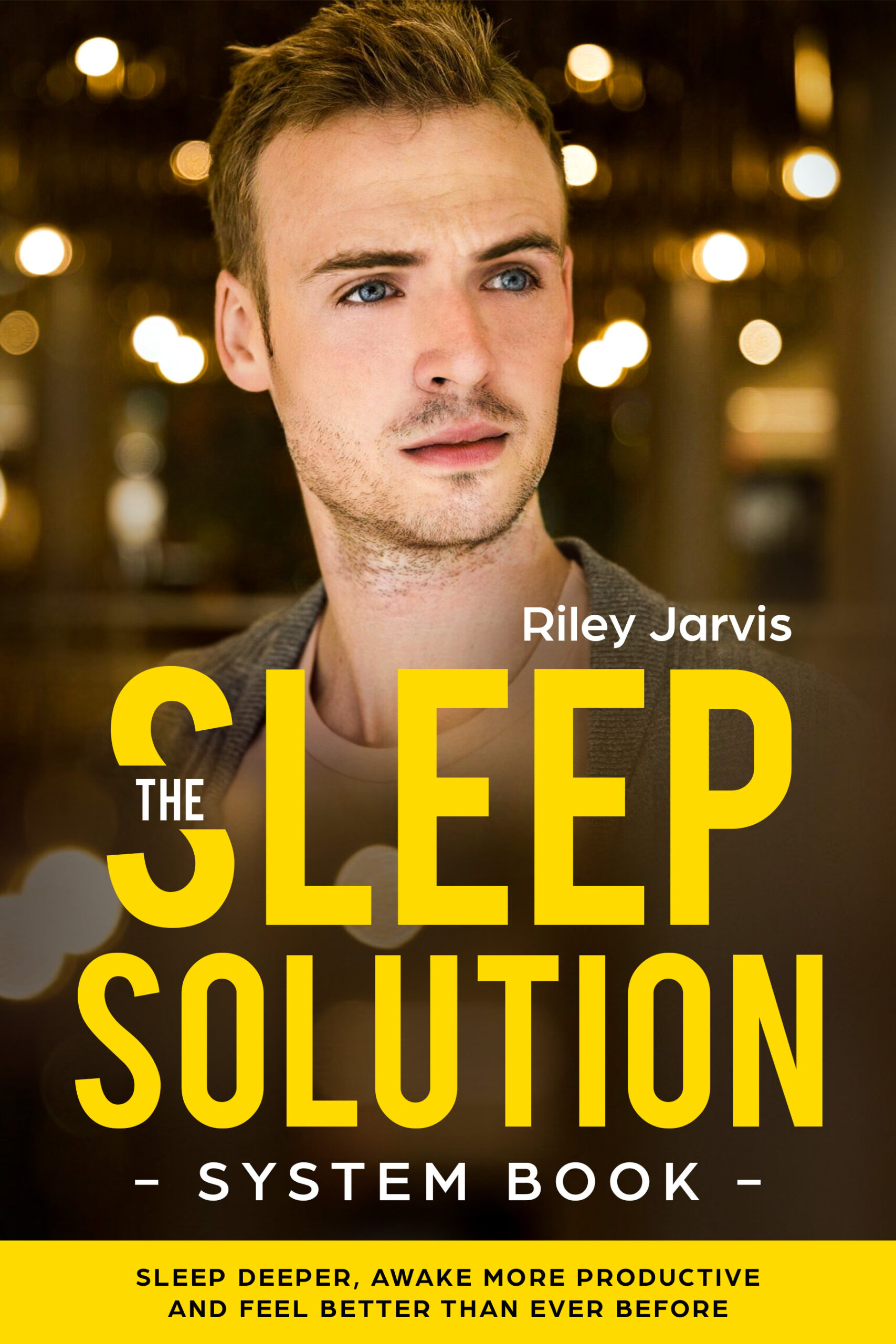 Sleep Solution System Book
Learn the essentials of what you can do right now to start sleeping better tonight, but on your own terms in this step-by-step Optimized System